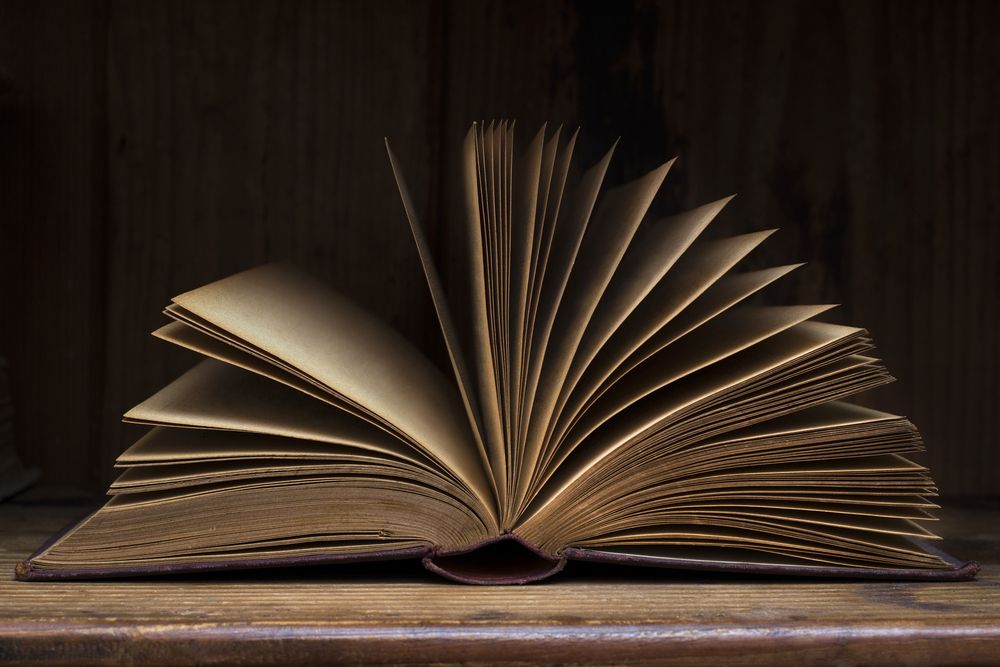 OUR STORY
What's going on behind the scenes at the Wandsworth Floor Sanding company SW12? It's a good question, but the answer is probably a little more wholesome than you might have hoped! There's no scandal to be found here, just dedication to our craft, and a real passion for perfection. The Testimonials from our past customers pay tribute to that fact, highlighting that behind the scenes, we're just the same as when we're in the public eye - and in either case, we are simply focused on achieving a job well done!
NO COMPROMISE
Don't be fooled into thinking that, just because floor sanding is our passion, we're not prepared to fight for high standards. In fact, the opposite is true, and our unending desire to see SW18 Wandsworth floors brought back to their best puts fire in our belly and strength in our hearts.​
This manifests itself in fairly practical terms too; plenty of ongoing training and professional development, dedication to maintaining our equipment to a high standard, and investment in innovation, new machinery and new techniques.
DECADES DOWN THE LINE
We've been around for 20 years or more now, and in that time things have changed - and wooden floors have come under something of an attack in modern developments, making them all the more important to preserve where they have some age and quality to them.
Alternatives like laminate flooring and even vinyl have become a minimal-effort alternative in new-builds, creating characterless identikit properties that really don't do justice to the rich heritage of Wandsworth's wonderful Victorian heritage. If you have a wooden floor, whether it is floorboards or parquet, we would urge you to maintain and restore it, rather than replace it with low-quality materials that will creak and start driving you mad with irritating squeaks within a matter of weeks!
FUTURE PERFECT
It's not too late to reclaim some standards for the built environment of Wandsworth as a whole, and thankfully in public spaces like shops and schools, those standards are generally still apparent.
By keeping these floors at their best, we can help businesses across the region to inspire the next generation of households to ensure their own floors have something to add to their properties.
Call us today and book your free, no-obligation assessment.