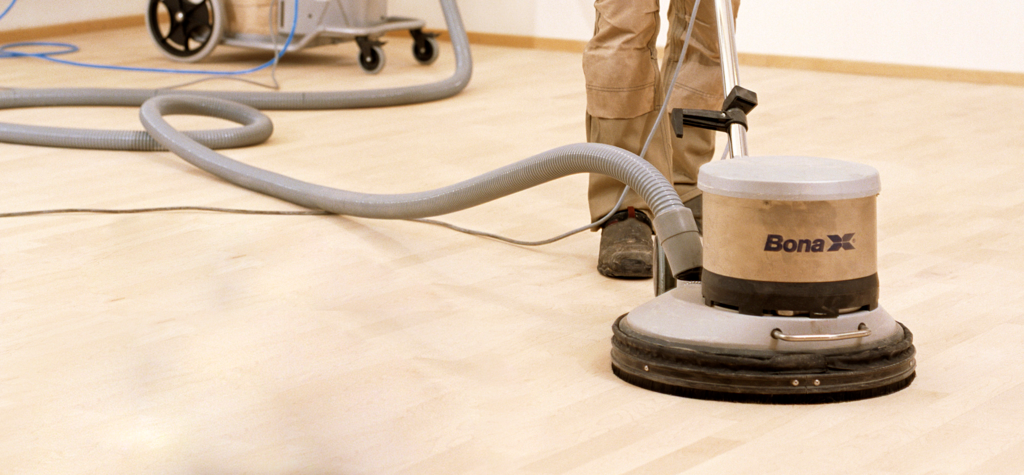 HOW IT WORKS
Are you keen to fight the good fight and retain Wandsworth's SW12 valuable wooden floors? If you have damaged floorboards, you might be tempted to tear them up and lay laminate instead - but it can actually be much, much easier to repair the existing timber in its place. Our Testimonials page gives a glimpse of the impact this can have on a room, without compromising the period character of a property.
EVERYTHING IN ITS PLACE
Repairing the floor as it is, without having to rip up the floorboards, is an important factor in reducing the mess and the time taken by the project. It's also kinder on the supporting structure of the floor, which will only cope so many times with having screws or nails ripped out of it, before it becomes structurally unsound.
Sanding the upper surface of the floor removes dirt and blemishes to expose raw timber ready to be treated, without creating unwanted quantities of sawdust in the process. It's a shortcut to a brand new floor, more or less, without any of the major structural disturbances that come with laying a floor from scratch.
VISUAL EFFECTS
Raw timber is, of course, also much more widely treatable than artificial or imitation woods, meaning you have much greater control over the final tint or shade of the boards, as well as whether you opt for a matt or gloss finish, and any special considerations to protect the floor against specific types of damage.​
Fancy something completely different? Choose a very dark stain, and make your floor SW18 into a real focal point for the room. Alternatively, in areas with only light footfall, opt for a pale shade and you can keep the room looking fresh and bright without feeling like you have to clean every couple of hours.​
A MATTER OF CHOICE
Our services are all about providing you with choice, but we can also help to guide you in those choices if you wish.
When we come for your free consultation, we will suggest the best way to proceed in terms of repairing any damage, and can recommend a suitable finishing agent if you wish, as well. To find out more, call us and talk to one of our friendly advisers, or book your free consultation today.
​