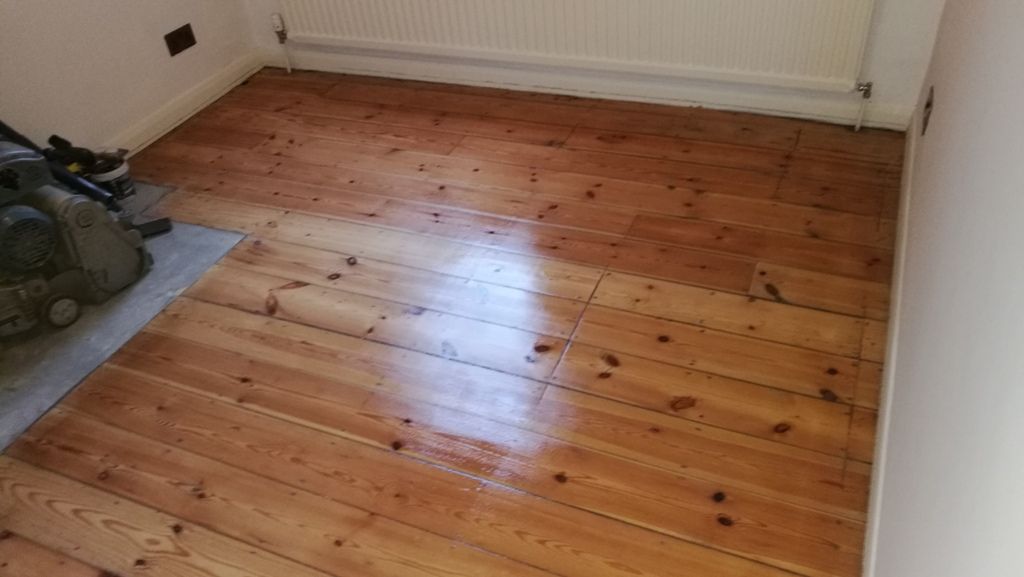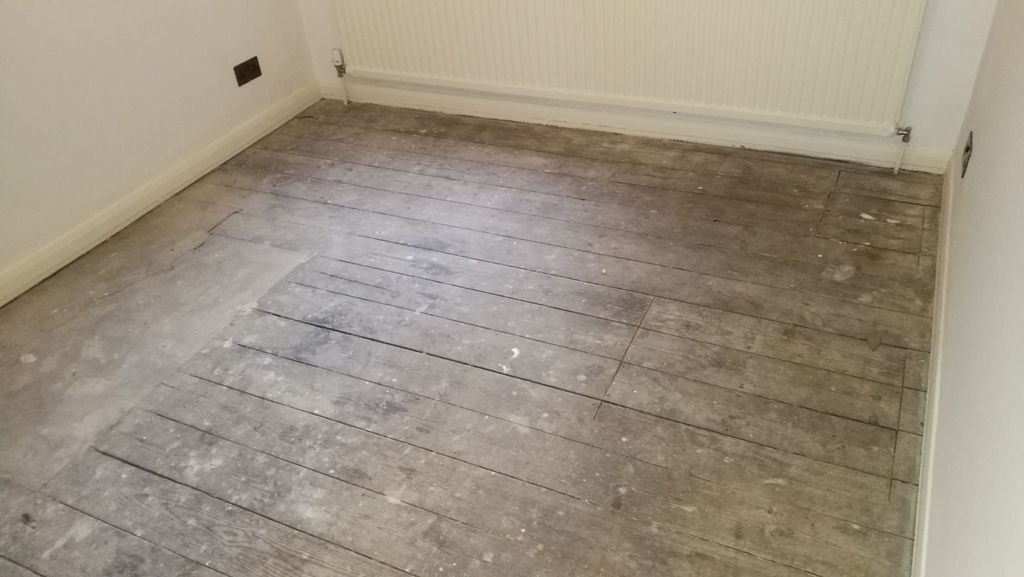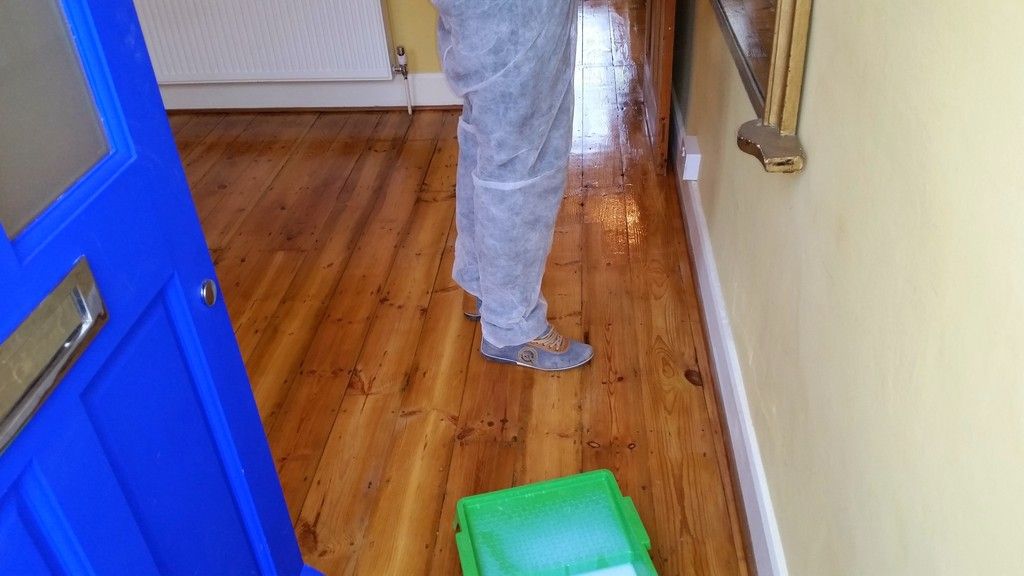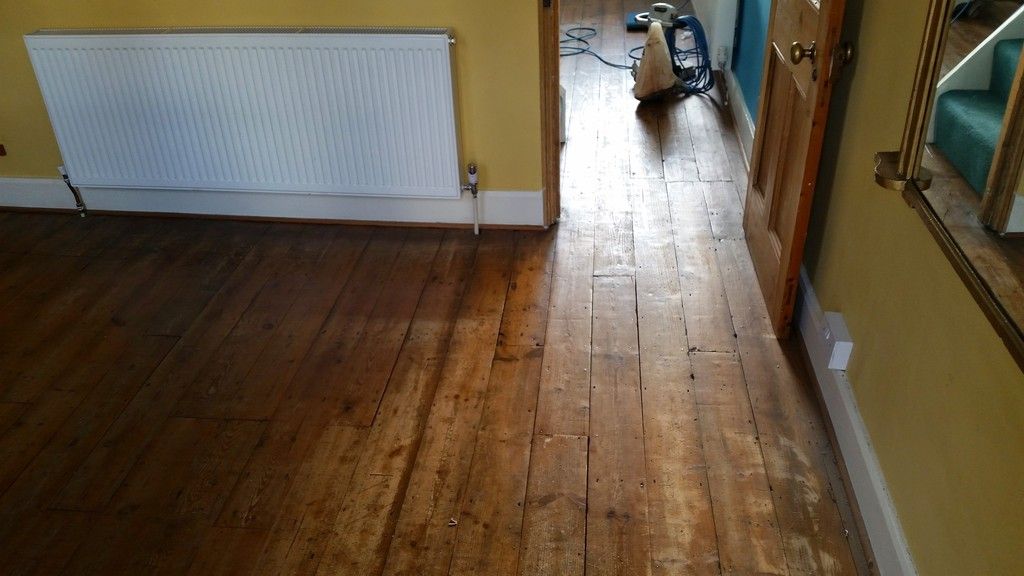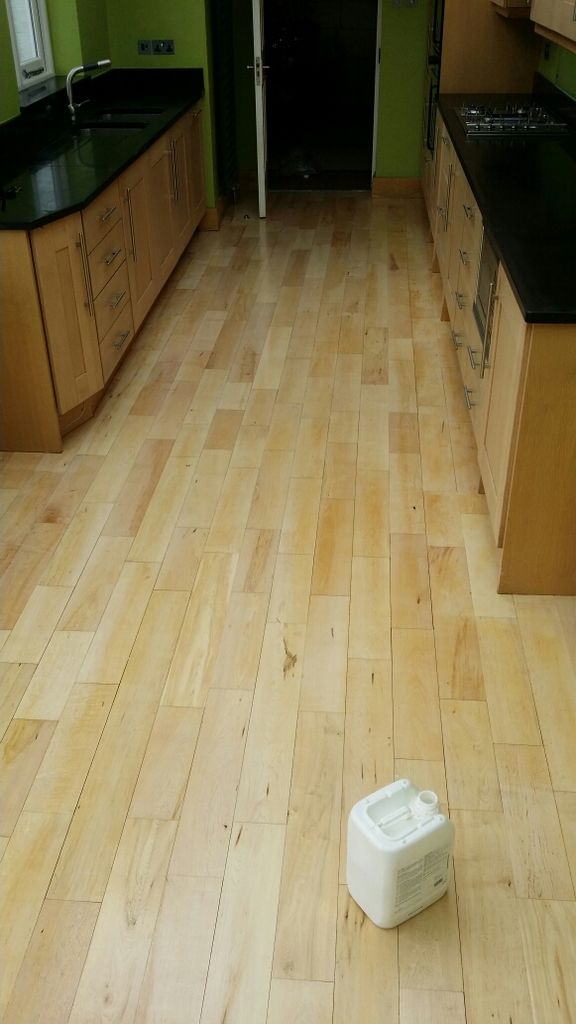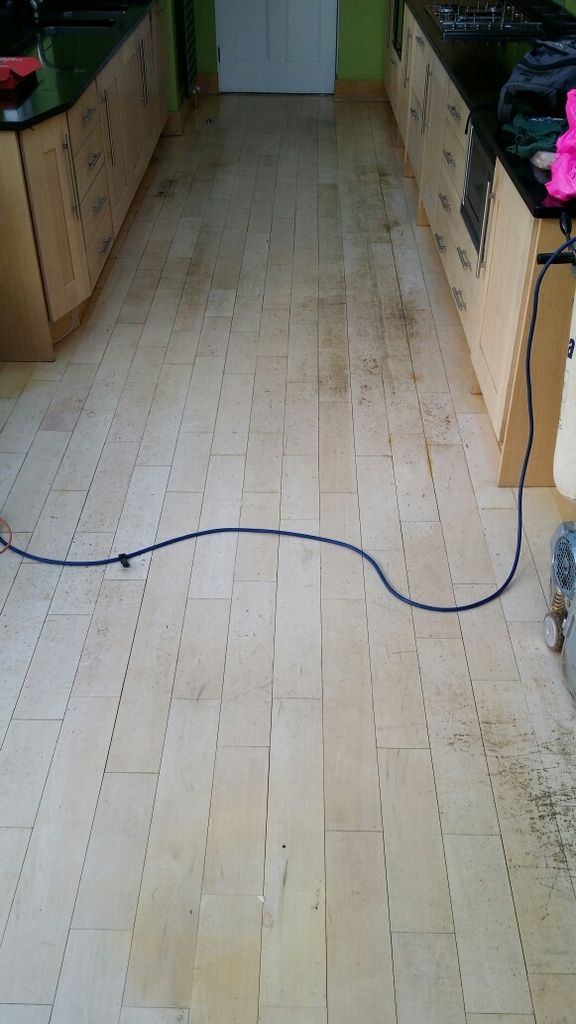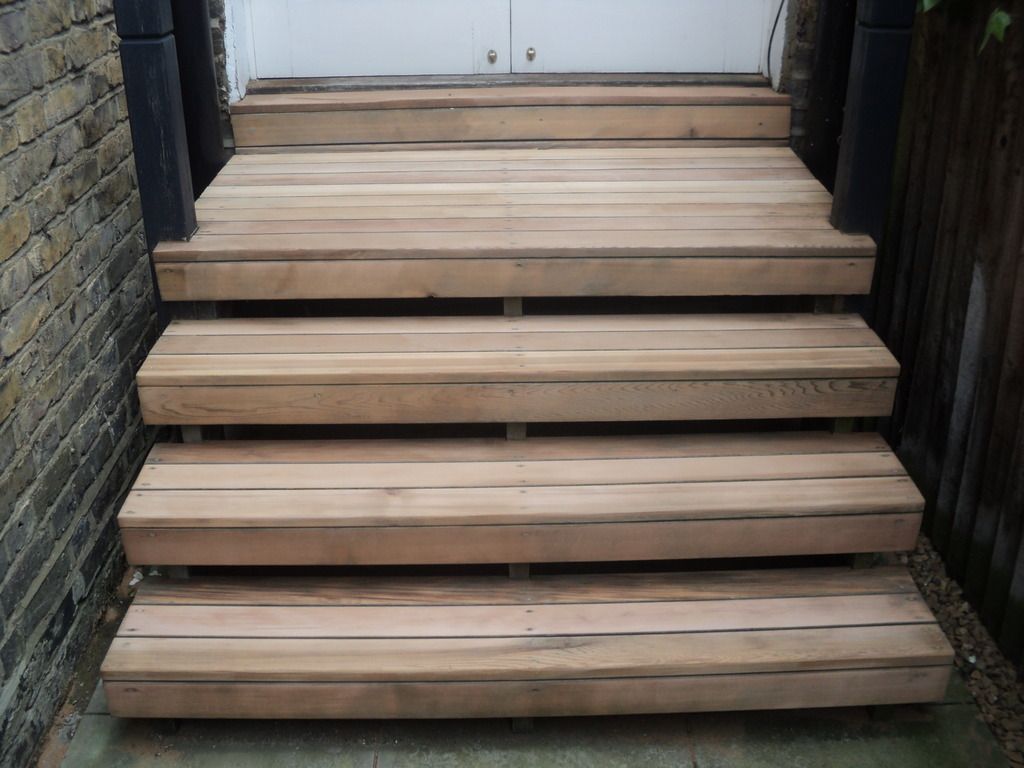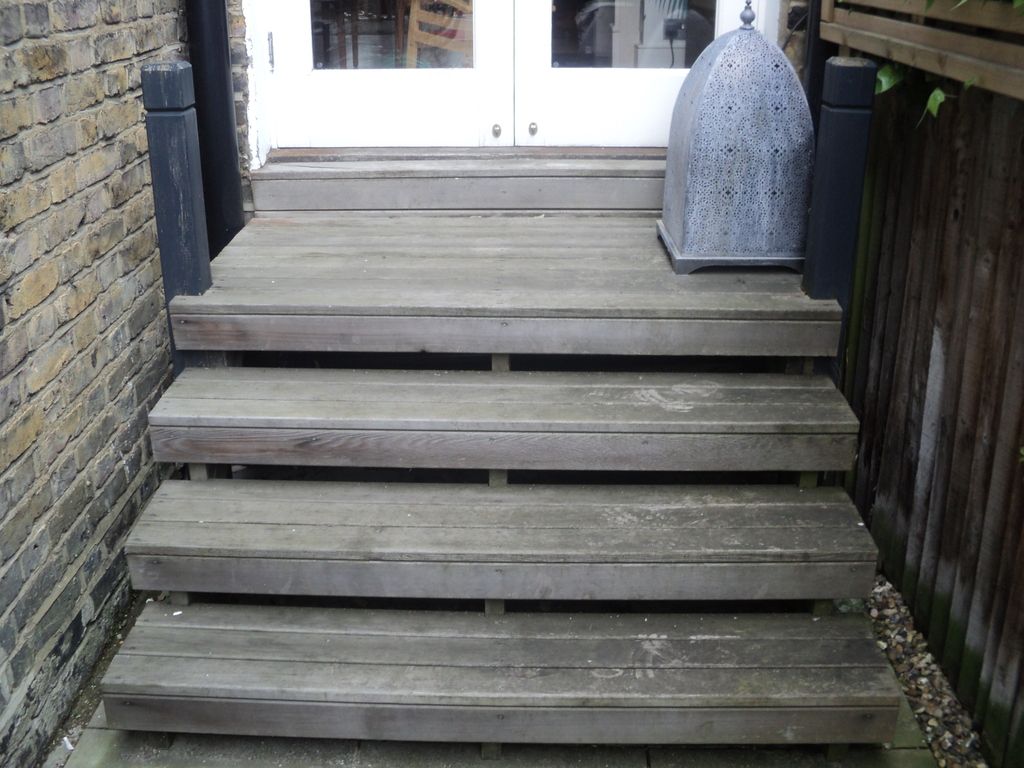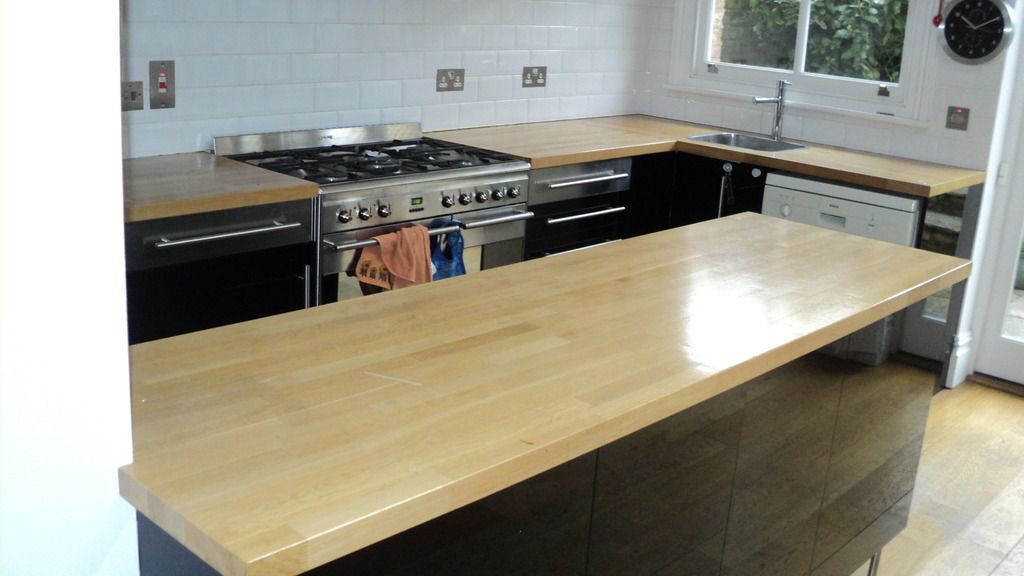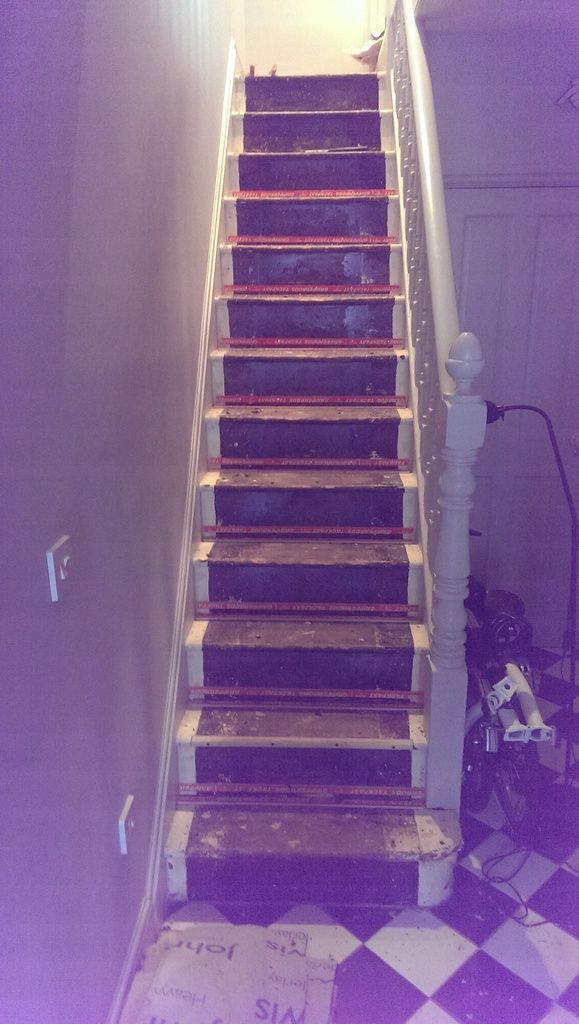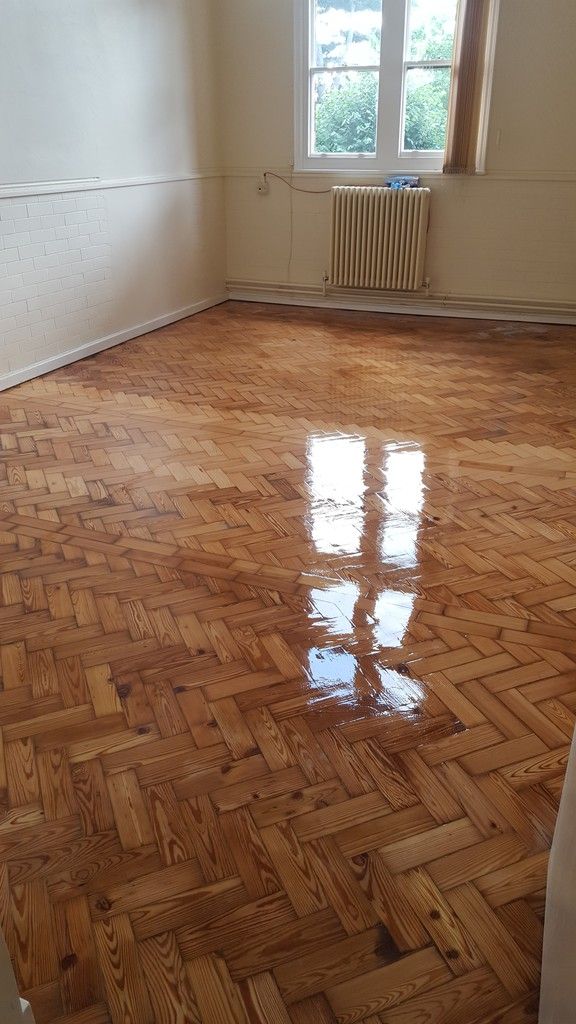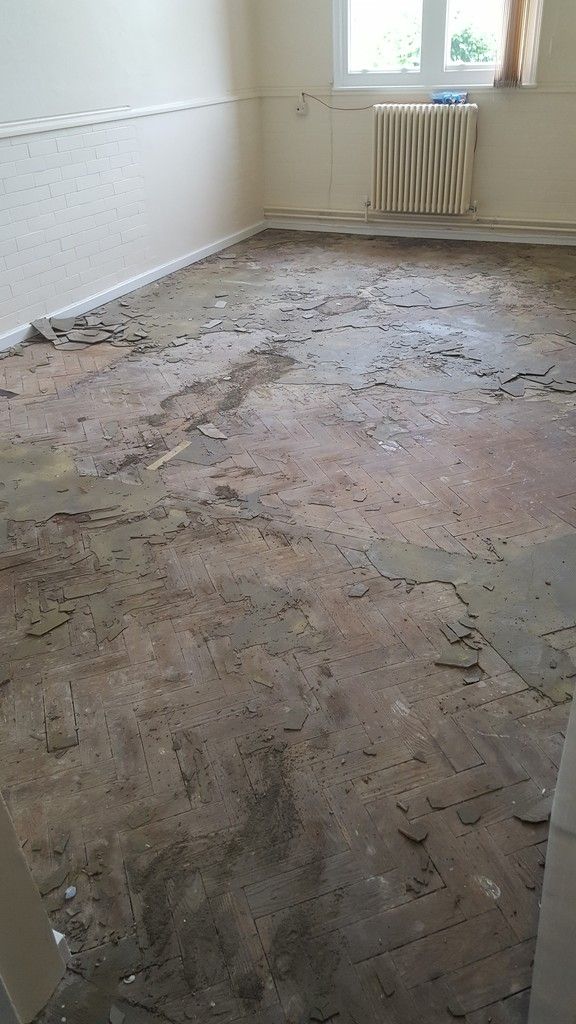 GALLERY
Want some food for thought? Already skimmed through our Testimonials page, but hungry for something a little more visual? Feast your eyes on our Before and After gallery, truly a sumptuous banquet for the senses SW12!​
Significantly, these pictures do what we cannot do any other way - they not only show you real floors we have worked on for real customers, but they also show you what those floors looked like before we started work. The transformation is often remarkable, and we look forward to achieving the same standard of outcome for you SW18.
Contact us today to get the ball rolling by booking your free, no-obligation assessment.